THERE are some top prizes on offer for those who take part in the 2019 Big Farmland Bird Count.
GWCT are asking for farmers, gamekeepers and land managers to spend roughly 30 minutes on a patch of land recording the number of species they see between February 8th and 17th.
Once their results are submitted, participants will be entered into a prize draw.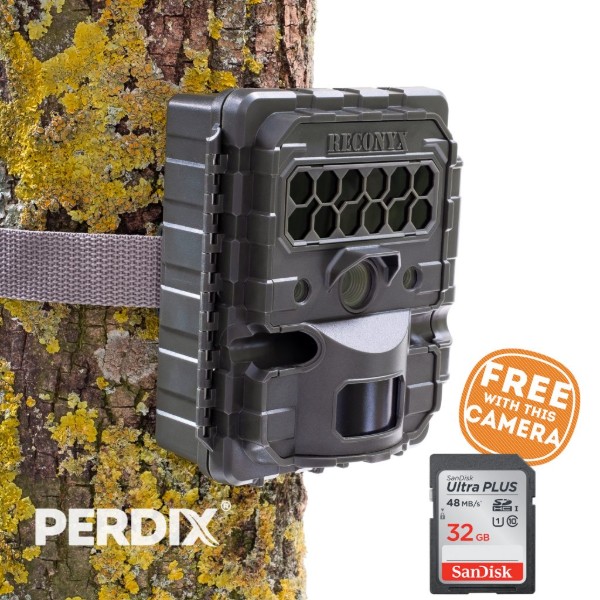 Here are the incredible prizes which have kindly been donated by our supporters Perdix Wildlife Supplies and Kings:
1st Prize – Reconyx HF2X Trail camera from Perdix Wildlife Supplies.
The HF2X is the latest camera trap from Reconyx, world leaders in remote camera technology. With a 0.25 second trigger speed, NoGlow™ GEN3 High Output Infrared night vision, a 45 m flash range and a new image sensor that provides High Definition images and videos during day and night, this camera is ideal for both wildlife and security surveillance applications. Made in the USA. PERDIX are the official supplier of Reconyx cameras in the UK.
2nd Prize – PERDIX Automatic Farmland Bird Feeder.
The PERDIX automatic feeder allows farmers to supply their farmland birds with supplemental feed up to 4 times daily. Feed times can also be set to between 1 and 20 seconds, thereby giving control of the amount of food provided depending on requirements.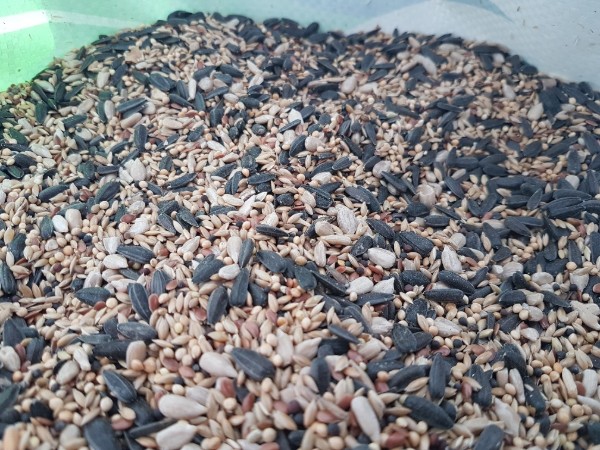 3rd Prize – 1 tonne of supplementary feed ready to go with a feed diary for the 2019/20 feeding season from Kings.
Actively spreading seed into the farmed landscape during the 'hungry gap' is now regarded as one of the key options in agri-environment schemes. Distributing seed across over wintered stubbles, on farm tracks and alongside/in wild bird seed plots can provide farmland birds with essential food resources, giving them a better chance of surviving the winter and entering the breeding season in healthy condition.
Organiser of the count Jim Egan said: "Support from our supporters, Kings and Perdix Wildlife Supplies, is very much appreciated."
"The prizes they are donating are really fantastic; the camera will help identify what wildlife is using a farm at night; the feeder and seed will help deliver for farmland birds during the rest of the 2019 hungry gap."
Dave Butler, managing director of Perdix Wildlife, said: "As a company that relies on quality science for the development of products that make a difference, PERDIX are only too happy to help support the BFBC. This work is vitality important in helping the scientists at the GWCT better understand farmland bird populations and the management techniques that can help increase them."
The prizes will be awarded at GWCT's Game 2019 conference – a one-day event aimed at updating the game and wildlife management sector on key topical subjects on March 5th at the Allerton Project in Loddington.
Richard Barnes, sales manager from Kings Crops, commented: "The BFBC is an excellent farmer-led initiative that we are very pleased to be supporting both with regards to the prize draw and the delivery of some of the farmland bird identification training to growers in the run up to the count itself. Kings Crops looks forward to sending the supplementary feed and Feeding Record Diary to the third prize winner to help get the very best results for their 2020 BFBC!"
Take part in the Big Farmland Bird Count >