CFE (Campaign for the Farmed Environment are holding two Big Farmland Bird Count workshops in January.
Join CFE South East, AHDB Petworth Monitor Farm and Rother Valley Farmers Group for a free meeting on Making Your Farm Count for Birds, including information on how to get involved in the Big Farmland Bird Count in February, and a farm walk led by Dr Richard Black looking at providing for birds in a productive farm enterprise. Find out more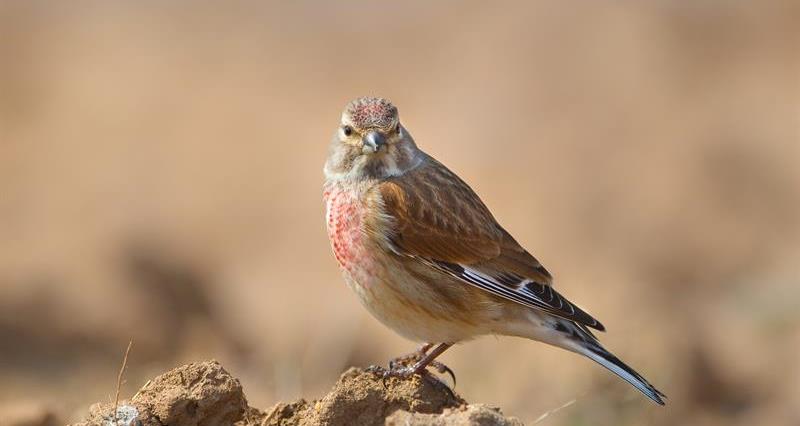 Get ready for the Big Farmland Bird Count with CFE West Midlands, Neil Harris from Kings and Paul Hopwood from the West Midlands Ringing Group.
A not-to-be-missed opportunity for close-up bird ID with the West Midlands Ringing Group and guidance on providing summer and winter food and nesting habitat for birds on farm. Find out more